We are happy to announce the latest update of OmicsBox 2.2.
After several months of intensive work we are finally ready to present the new version of BioBam's bioinformatics solution.
OmicsBox 2.2 comes with new Single Cell and Long Read Data Analysis Features and many other platform improvements. OmicsBox continues improving to become the most efficient, powerful and user-friendly bioinformatics software solution available. OmicsBox is now more than ever ready to provide a robust and versatile platform for your high-performance scientific data analysis.
"I am very excited about this new release and the growing number of bioinformatics tools available in OmicsBox. This is another step forward in closing the "tech-gap" between computational biology and molecular biology research by making demanding bioinformatics tools easily available to a broader research community. This release also positions BioBam as key player among Long-Read and Single-Cell data analysis solution providers."
Dr. Stefan Götz, CEO of BioBam Bioinformatics S.L.
Please find below a list of feature highlights and improvements:
OmicsBox 2.2.0 new features :
Transcriptomics Module
General Tools
New option to merge FastA/Q Files
General Improvements
Redesigned Functional Enrichment Analysis Options throughout OmicsBox
Improved Message Handling for Cloud Jobs
Option to share Cloud Files
About OmicsBox:
BioBam's bioinformatics solution offers a user-friendly data analysis platform that allows getting from next-generation sequencing reads to biological insights with ease.
OmicsBox offers "out-of-the-box" data analysis and functional interpretation of genome, transcriptome, and metagenome datasets for industry, academic and governmental research biologists. OmicsBox is used by top private and public research institutions worldwide.
OmicsBox is structured in the following modules and can be configured as required: Genome Analysis, Transcriptomics, Functional Analysis, and Metagenomics. The Functional Analysis module includes the Blast2GO functional annotation methodology and makes Omicsbox especially popular in non-model organism research with over 10.000 scientific citations.
OmicsBox relies on cloud computation for all resource-consuming tasks like for example genome assemblies or any other CPU or memory-consuming algorithms. All these computationally challenging bioinformatics pipelines can be run transparently with OmicsBox from any standard PC or laptop on Windows, Linux, or Mac. OmicsBox is based on a subscription model with very flexible licensing options. Please contact us for more information.
How to update?
OmicsBox will update automatically. If you are working with OmicsBox 2.0 or higher you don't have to do anything to update to the latest version.
If you are still using Blast2GO PRO we highly recommend upgrading to OmicsBox. You can download the latest version here
Feedback, questions, and feature requests are most welcome. Please write to support@biobam.com or log in to your BioBam Account.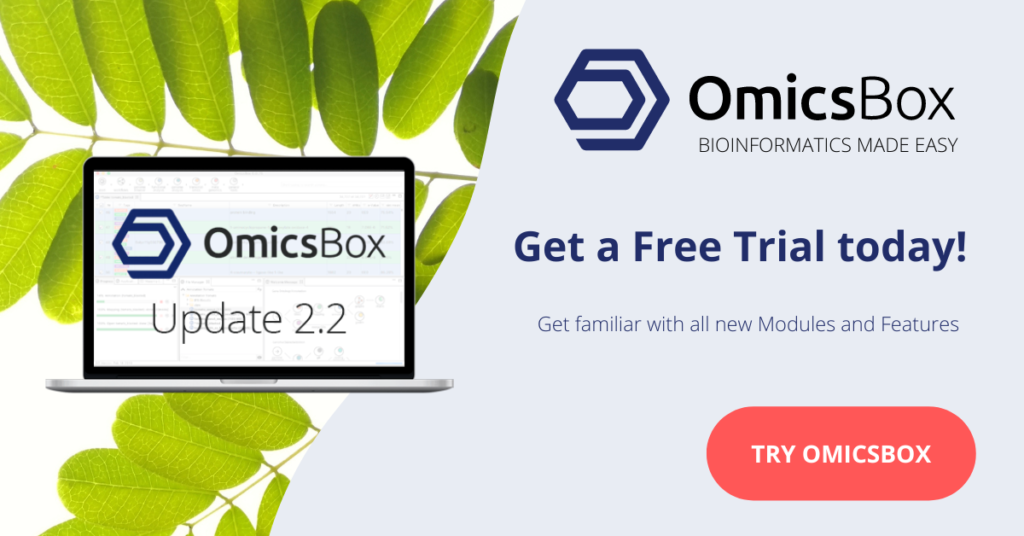 About the Author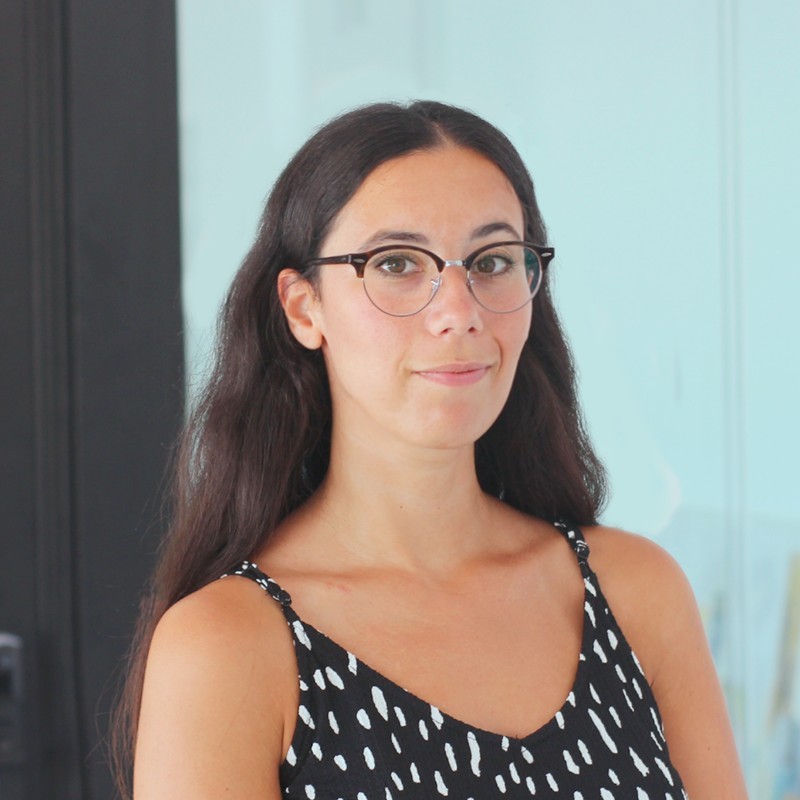 Paula Cubilles
Paula is a versatile professional with a background in visual arts, design, and branding. With her expertise in communication and marketing, Paula brings a creative and strategic approach to BioBam's brand.