A bioinformatics software solution to ease your omics data analysis. OUR workflows get you from reads to insights fast and easy.
Quality Control And Assessment

De-Novo Assembly

Repeat Masking
Gene Finding
Coding Potential
Quality Control
Quantify Expression
De-Novo Assembly
RNA-Seq Alignment
Differential Expression Analysis
High-Throughput Blast and InterProScan
Gene Ontology Mapping
Blast2GO Annotation
Enrichment Analysis
Functional Interpretation
Quality Control And Assessment
Taxonomic Classification
Metagenomic Assembly
Gene Prediction
Functional Annotation
Get Started with a free TriaL
Get familiar with all new Modules and Features.
OmicsBox works out of the box on any standard PC or laptop with Windows, Linux and Mac. 
OmicsBox is a bioinformatics software solution which allows to get from reads to insights with ease. Use OmicsBox for the NGS data analysis of genomes, transcriptomics and metagenomes.
OmicsBox is structured in Modules. Depending on your needs you can combine different modules required for your data analysis.
Manage Projects and Files, Access to Cloud Computing, Design, Run and Save Workflows, Visualize Data, Genome Browser, Filter and Sort Large Tables, General Bioinformatics Tools, and More.
Workflows
Genome Browser
FastQC Quality Control Tools
Generic Charts (Bar, Pie, etc.) and Venn Diagrams
Access to File Manager, Support Mail, App Manager, Cloud Usage
Load, View and Export all supported file types (.box, .b2g, .fasta, . fastq, .gff, .vcf., .bam, etc.)
OmicsBox is a Desktop Application which runs on Windows, Mac and Linux. Download the installation wizard and activate OmicsBox with an activation key. Once installed start right away with your bioinformatics analysis.
Over 500 Institutions around the world trust OmicsBox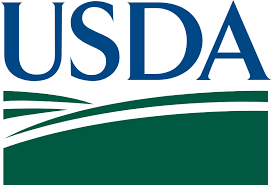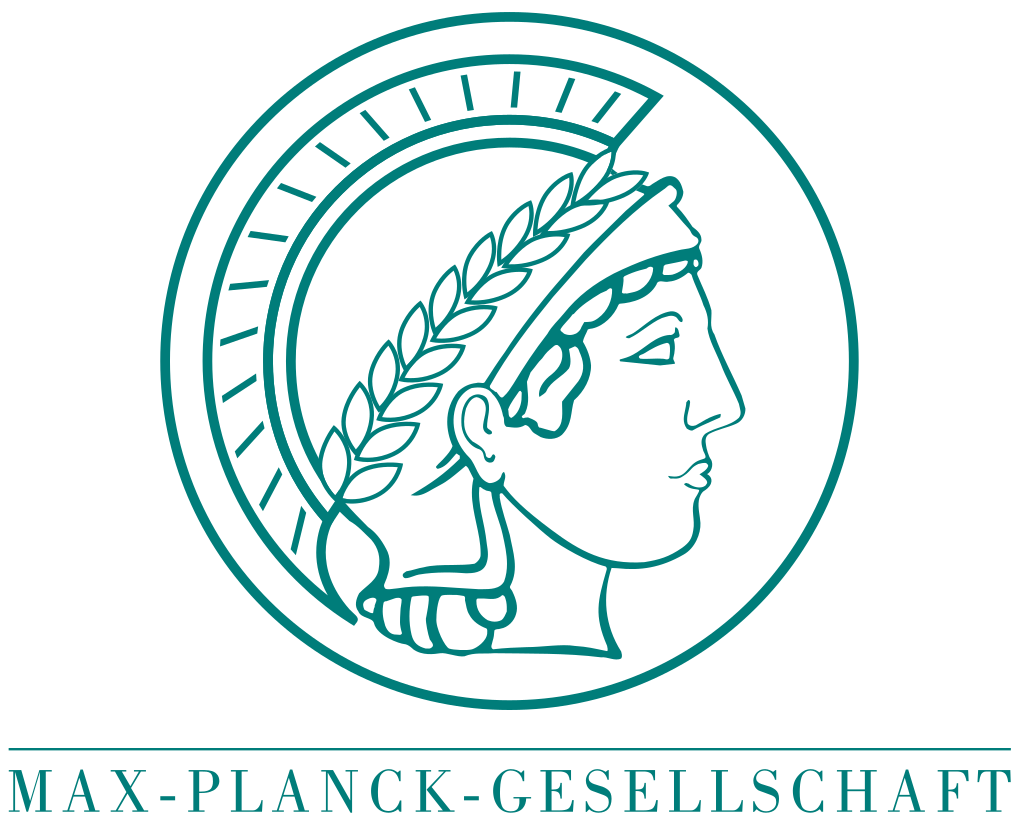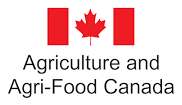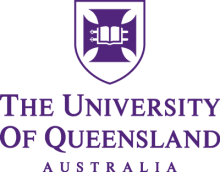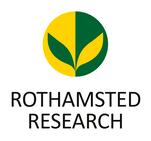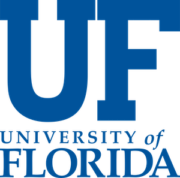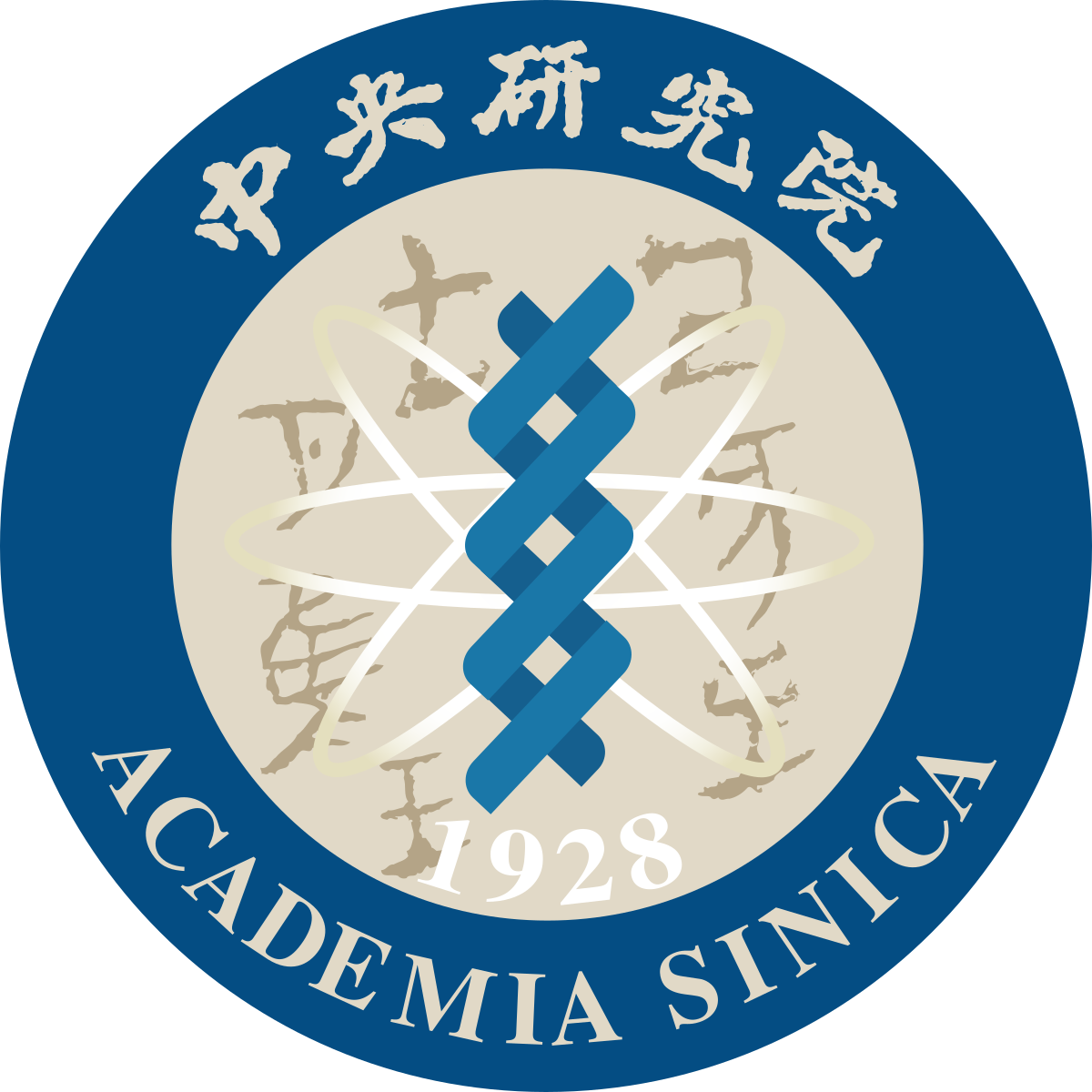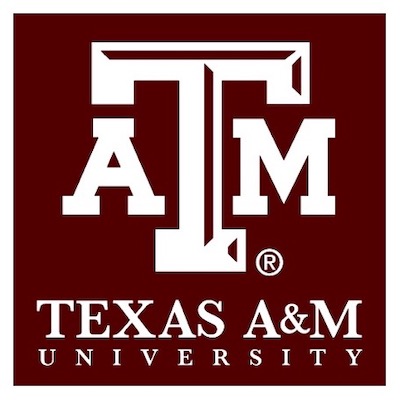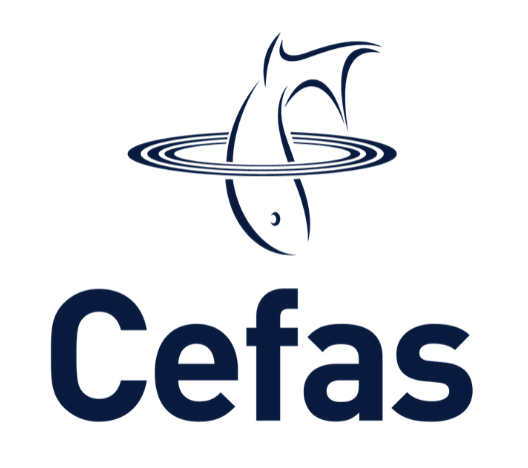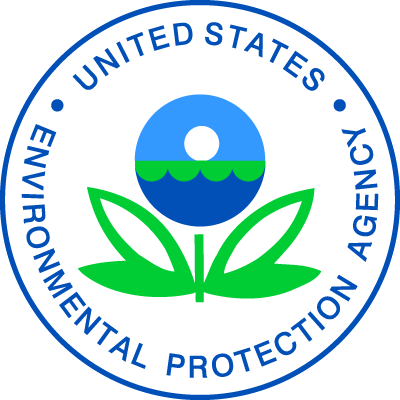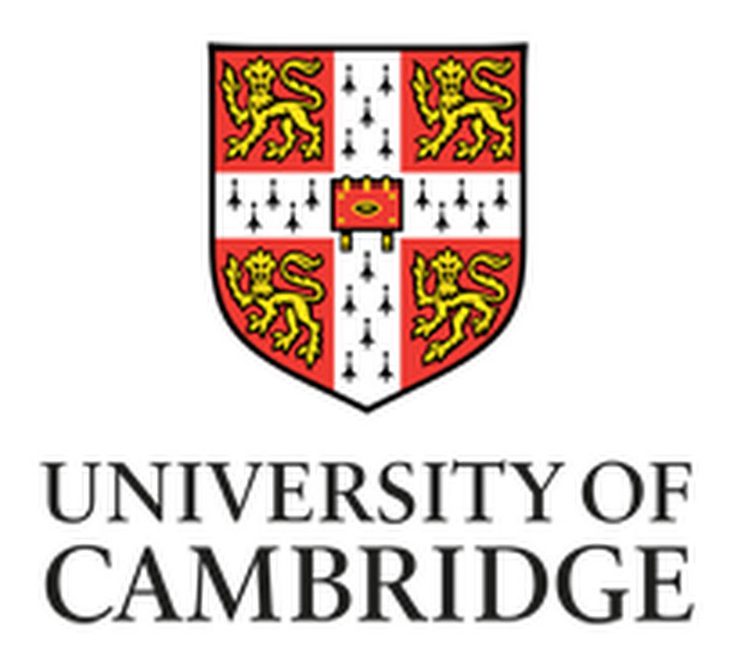 I have found Blast2GO (now OmicsBox) very helpful in my work for annotating various species. The versatile and user-friendly interface makes small and large annotations jobs easy and provides a very comprehensive collection of tools needed for doing the work.​
Blast2GO (now OmicsBox) is a convenient, user-friendly solution to the problem of annotating DNA sequence data, and is especially useful for novel sequences from non-model organisms. We have used Blast2GO for annotation of sequences from flatfish, sticklebacks, zebrafish, Daphnia, algae and annelids and for analysis of gene expression and high throughput sequencing data. Blast2GO has already been a key component in 14 peer-reviewed publications from our laboratory. I recommend Blast2GO as part of any molecular biologist's informatics toolbox​
Blast2GO (now OmicsBox) provides a convenient, intuitive yet flexible interface and pipeline for the annotation of large-scale transcript and EST DNA sequence data. The application enables the relatively painless annotation of next generation transcriptome assemblies by bringing together a variety of otherwise extremely daunting informatics steps into one neat package. We have been using Blast2Go to annotate and explore de novo assemblies of spider transcriptomes and can not imagine how much slower we would have been without it. Blast2Go has been and will continue to be central to our work with transcriptome data. The support team is quick to respond positively. In short, Blast2Go is an indispensable tool for the analysis of next generation DNA sequence data.​
I am now analyzing transcriptome of Lone Star ticks, which is vector for the human ehrlichiosis agent, Erhlichia chaffeensis. Libraries from the six groups were prepared and sequenced using HiSeq 2500. I assembled sequence reads using de novo assembler, Trinity, because genome of this tick is not available. I am now in the step of annotation using Blast2GO (now OmicsBox). New version of Blast2GO has user-friendly interface compare to previous version. Use of Blast2GO saved my time and provided better figures than other annotating software. Also, Blast2GO has several functions that provide sequences distribution with length, distribution pie chart, and etc. I would like to recommend everyone who need to annotate their sequences. Blast2GO will save you time and give you better figures.
Currently, I'm analyzing a transcriptomic data of a fruit from a Mangifera family. Its genome is not available yet. So analyzing a Novel sequence is a BIG TASK these days. NGS helps a lot in giving sequences but the main work starts after sequencing that is analyzing those sequencing and annotating them. I have a huge number of sequences and blasting those was time taking task. And then Enrichment of these novel sequences from a non_modelled organism was a REAL CHALLENGE. But Blast2GO (now OmicsBox) proved to be an all in one tool for me. It did all my work by just in few clicks. I just loved working with Blast2GO and I will keep on using it as a lot more sequences needed to be annotated. I recommend it to all the others who have novel sequences as Blast2GO (now OmicsBox) is of a great help!
Gene Ontology has become an important field for biologists to get good insights about cellular function and metabolic pathway analysis. Blast2go combines the power of BLAST and Gene Ontology prediction. I have been using Blast2GO (now OmicsBox) for my work and find it very interactive, simple and powerful. It saves a considerable amount of time in my research. The result analysis are very accurate and informative, which is useful for my further interpretation. support@biobam.com is very responsive and appreciable.
My current research harnesses the power of Next Generation Sequencing, de novo transcriptome assemblage and downstream analysis to assess the impact that specific anthropogenic disturbances have on gene expression in plant species. The Blast2GO program (now OmicsBox) neatly rolls several downstream analytical functions into one simple Graphical User Interface. This is further made easy by the help icons presented through-out each and every step. I would highly recommend this software to anyone who is working within the field of transcriptomics.