From the 18th to the 21st of September, the BioBam team had the opportunity to take part in one of the largest European conferences on computational biology. The Spanish National Bioinformatics Institute (INB/ELIXIR-ES) and the Barcelona Supercomputing Center (BSC) welcomed bioinformatics and bioscientist from all over the world to the city of Sitges (Barcelona, Spain) to participate in the 21st European Conference on Computational Biology (ECCB2022) under the motto Planetary Health and Biodiversity.
The four-day conference included lectures on bioinformatics, systems biology, artificial intelligence, medicine, and environmental sciences.
The program included a new track in "Climate Crisis and Health" which sought to work towards a much more sustainable sector and raise awareness about these issues.
Following this track, part of the BioBam team cycled the more than 300 kilometers between Sitges and Valencia. David Seide, Team Lead Bioinformatics along with Dr. Ana Conesa and two members of her Conesa Lab, embarked on this adventure together.
The committed cycling team made an impact in the event, demonstrating that a sustainable alternative is possible through effort and determination.
In addition, Marta Benegas, Enrique Presa, Adolfo López, and Priyansh Srivastava from our Bioinformatics Team presented their posters, forming part of the exhibition of New Trends in Bioinformatics. Their posters were reviewed by more than 800 participants at the event, as well as 200 other researchers and experts presenting their developments at the conference.
Below you can read the posters in detail: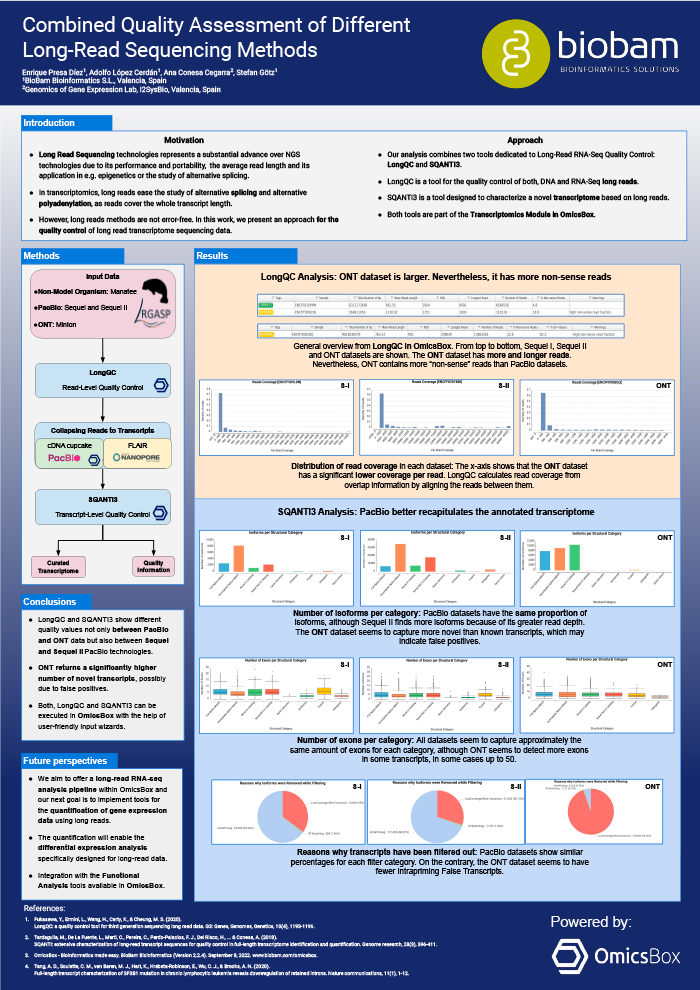 ECCB 2022 Hot Topics & Popular Keywords:
Don't miss our infographic! We analyzed the most popular keywords in more than 500 posters:

About the Author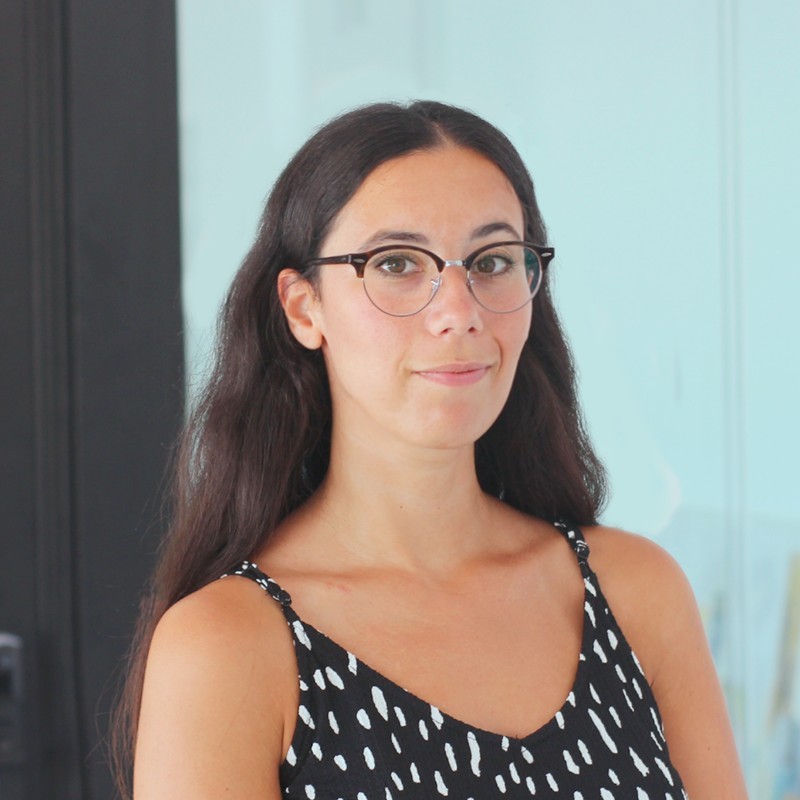 Paula Cubilles
Paula is a versatile professional with a background in visual arts, design, and branding. With her expertise in communication and marketing, Paula brings a creative and strategic approach to BioBam's brand.