BOOK A CUSTOM DEMO
See what OmicsBox can do for you! Get a personalized demo for your research needs.
Unleash the power of genomics
Let our team answer all your questions about OmicsBox and accelerate your research to the next level!
What to expect?
 30 min personalized session.
Overview of your project needs with Dr. Stefan Götz, BioBam's CEO.
Guidance through all OmicsBox Modules and features.
Custom Q&A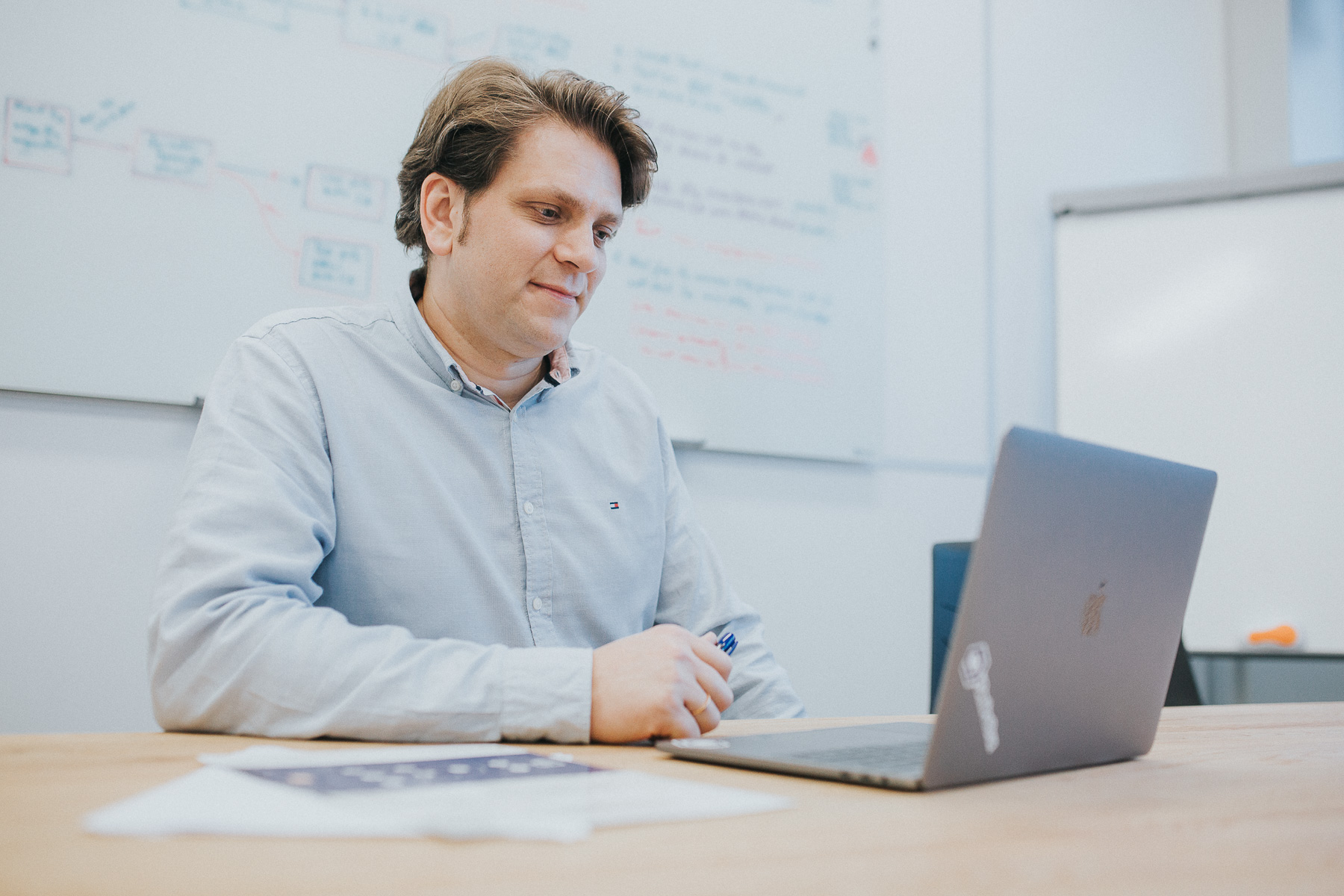 Our platform is designed to streamline your workflow and provide comprehensive solutions for genomics, transcriptomics, metagenomics, and more. Here's why OmicsBox stands out: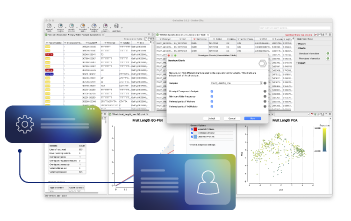 Don't let complex data intimidate you. OmicsBox's user-friendly interface makes navigating through datasets and tools easy, empowering researchers of all backgrounds to harness the power of data.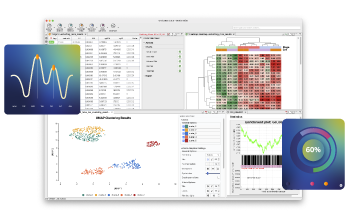 From sequence alignment to functional annotation, differential expression analysis to pathway enrichment, OmicsBox covers the entire spectrum of analysis techniques. You'll save time and energy by having all the tools you need in one place.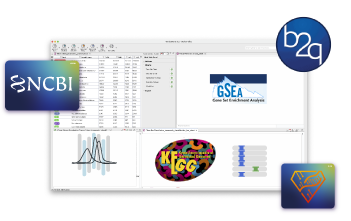 Stay at the forefront of research with access to state-of-the-art algorithms and databases. Our platform is continuously updated to ensure you have the latest tools at your disposal.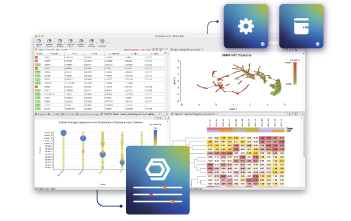 Tailor your analysis to fit your specific needs. OmicsBox offers flexible parameters and customizable workflows, allowing you to refine your analysis and achieve accurate results.
Join 500+ research institutions who are using OmicsBox to unlock the power of genomics!