If you would like to know more about us or our bioinformatics solutions please do not hesitate to contact us directly via email.
Support Desk:
Please contact as directly by email or via our customer community. We are always happy to help and aim to get back to you as soon as possible within 24 hours.
For bioinformatics or IT related questions: support@biobam.com 
For quotations, subscription configurations, purchase orders, payment issues or any other pre-sales related questions: sales@biobam.com 
Other Addresses:
General Inquiries (no sales or support questions please): contact@biobam.com
Training Activities: training@biobam.com
Job or Careers related Questions (CVs, etc.): career@biobam.com
VAT and DUNS
VAT ID: B98343916 
VIES European VAT ID: ES-B98343916 
D.U.N.S. No.: 463729177 
Legal Address (Billing)
BioBam Bioinformatics S.L.
Avenida Peris y Valero 78-23
46006 Valencia – ES-Spain
Office at BioHub (Shipping)
BioBam Bioinformatics S.L.
BioHub –  Marina de Valencia Base 5
Calle Travesía s/n, Sector Puerto 15 E
46024 Valencia – ES-Spain
Offices in Boston, Massachusetts
BioBam Bioinformatics
One Broadway, 14th floor
Cambridge, MA 02142 – United States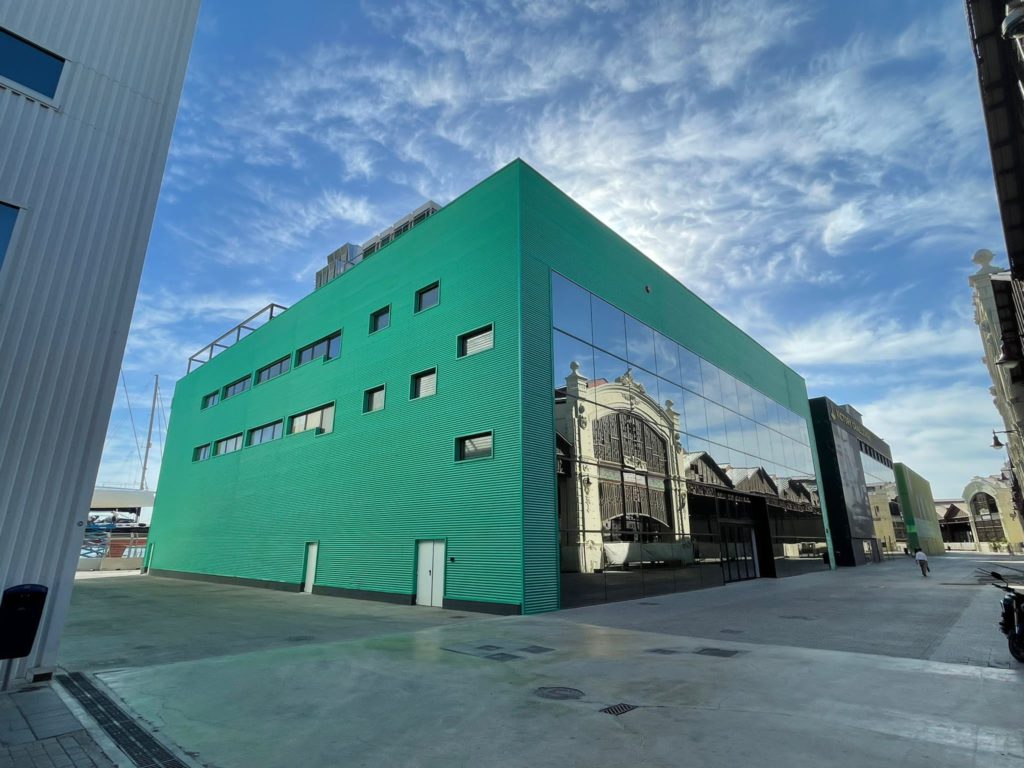 Our Distribution Partners
Please contact your local distributor for sales related information.
For technical support please directly write to support@biobam.com or login in to your service center account.
If you live in a country without distributor please directly contact the BioBam sales team via sales@biobam.com or here.
If you are interested in working with us please contact us via reseller@biobam.com.