Exciting news! We are thrilled to announce that for the next 3 months, starting from the 1st of July, students can apply to get a full-featured 6-month OmicsBox license.
That's right – we're granting you access to the powerful tools and resources of OmicsBox to fuel your research endeavors. Whether you're exploring genomics, transcriptomics, or metagenomics, this subscription will equip you with the cutting-edge capabilities you need to unlock groundbreaking discoveries.
So, if you're a student with a passion for scientific exploration and a drive to make a difference, mark your calendars and prepare to seize this incredible chance. After the application period, we'll carefully select the projects to receive this opportunity.
Don't miss your shot, apply today and let your scientific journey begin!
How to apply?
Please submit this information to support@biobam.com
A short description (300 words max.) of your research project including planned bioinformatics work
A copy of your valid student ID
Registration period: July 1 to September 30
Scholarship Requirements:
As well as contributing to your project with a license, we will also give you visibility on our website. 
All training and scholarship licenses need to provide us with information about their projects so that we can create the next set of content:
Articles for BioBam's blog
Media material (photos, OmicsBox screenshots)
Social media posts (Linkedin and/or Twitter)
Testimonial quote about OmicsBox
Please have a look at our  Scholarship Guidelines for more details.
If you have any further questions please write to us to support@biobam.com.
Looking forward to all your applications!
About the Author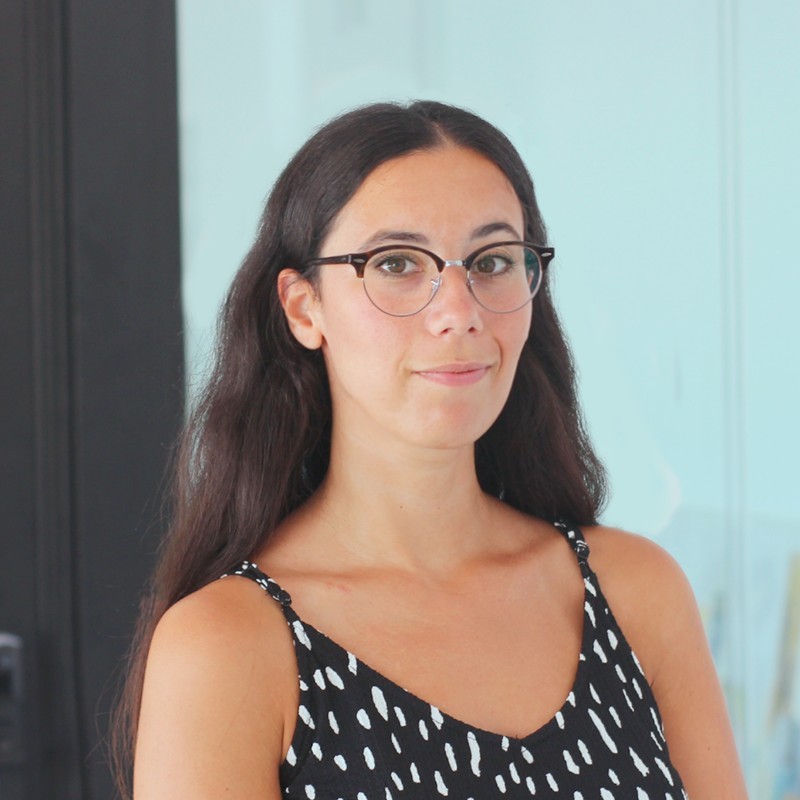 Paula Cubilles
Paula is a versatile professional with a background in visual arts, design, and branding. With her expertise in communication and marketing, Paula brings a creative and strategic approach to BioBam's brand.