Cycling for Green Science
In a remarkable commitment to sustainability, the Biobam team embarked on an adventure to ISMB/ECCB 2023 in Lyon. BioBam sponsored the #Cycling4GreenScience initiative, riding 300 kilometers from Avignon to Lyon, for raising awareness about eco-friendly practices in scientific research and communication.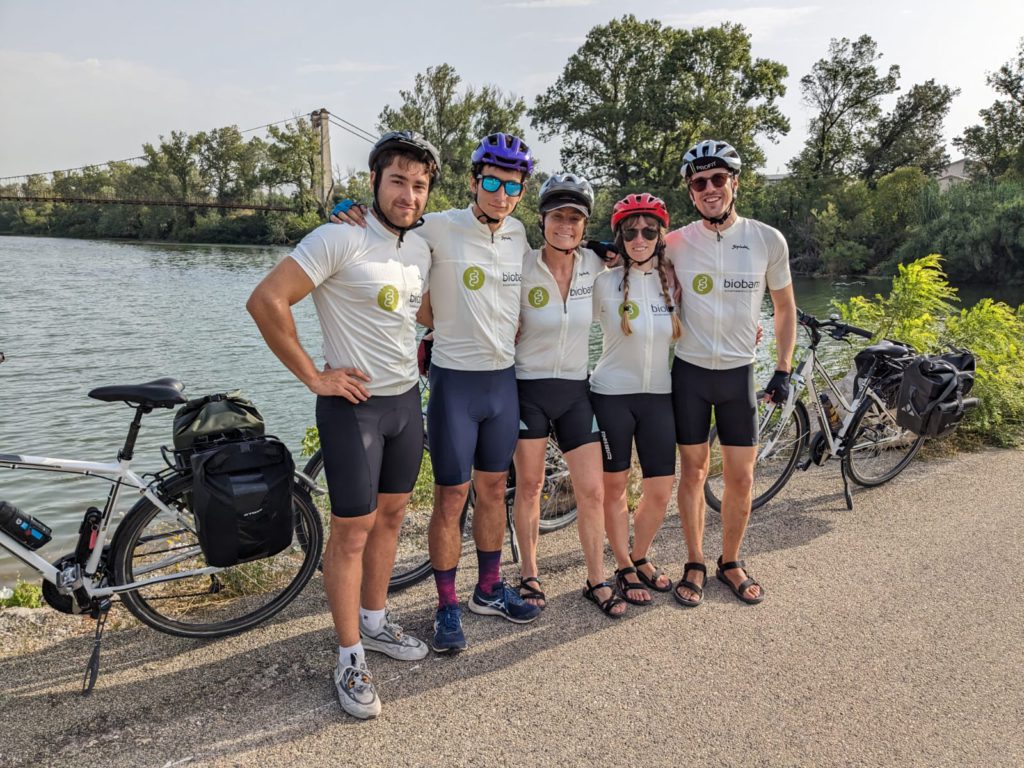 The #Cycling4GreenScience adventure was a journey for the Biobam team. Biking 300 kilometers through scenic landscapes, they experienced the beauty of nature firsthand. As they pedaled their way from Avignon to Lyon, the adventured highlighted that sustainable travel options not only reduce environmental impact but also create unforgettable memories.
BioBam at the ISMB/ECCB 2023
Arriving in Lyon, the Biobam team joined the prestigious ISMB/ECCB 2023 conference. This international scientific gathering provided a platform for the exchange of knowledge and ideas in the field of computational biology. Attending various sessions and workshops, the team immersed themselves in cutting-edge research and emerging trends. The conference offered a diverse range of perspectives and exposed them to innovative approaches to scientific problem-solving.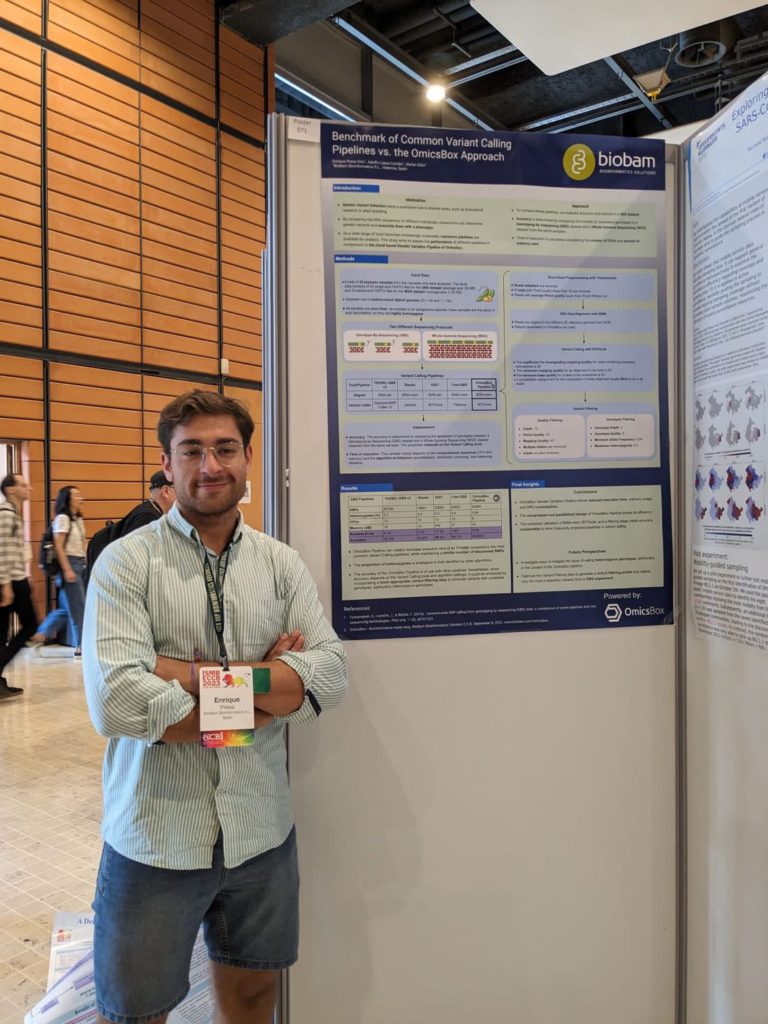 Enrique Presa, during the ISMB/ECCB 2023 exposition, had the opportunity to present his work in the poster exhibition.
The poster shows how OmicsBox Pipeline can notably decrease execution time compared to the most common Variant Calling pipelines while maintaining a similar number of discovered SNPs.
Dive into the Benchmark of Common Variant Calling Pipelines vs. the OmicsBox Approach poster here.
The ISMB/ECCB 2023 conference was an invaluable learning experience for the Biobam team. Interacting with fellow researchers, they gained fresh insights into the latest methodologies and technologies in the field. Discussions with peers and speakers broadened their perspectives and challenged conventional approaches. The conference acted as a catalyst for growth, inspiring the team to work harder on OmicsBox development and… make bioinformatics easy!
See you at ISMB ECCB 2024 as we continue our journey to shape a brighter and more sustainable scientific future!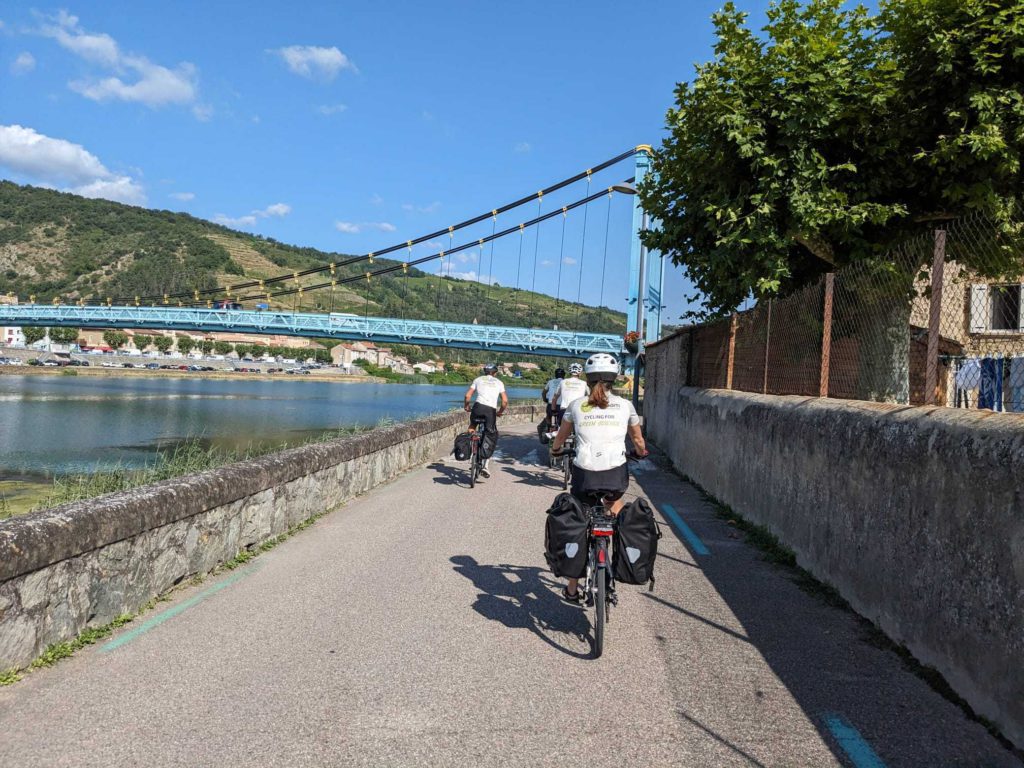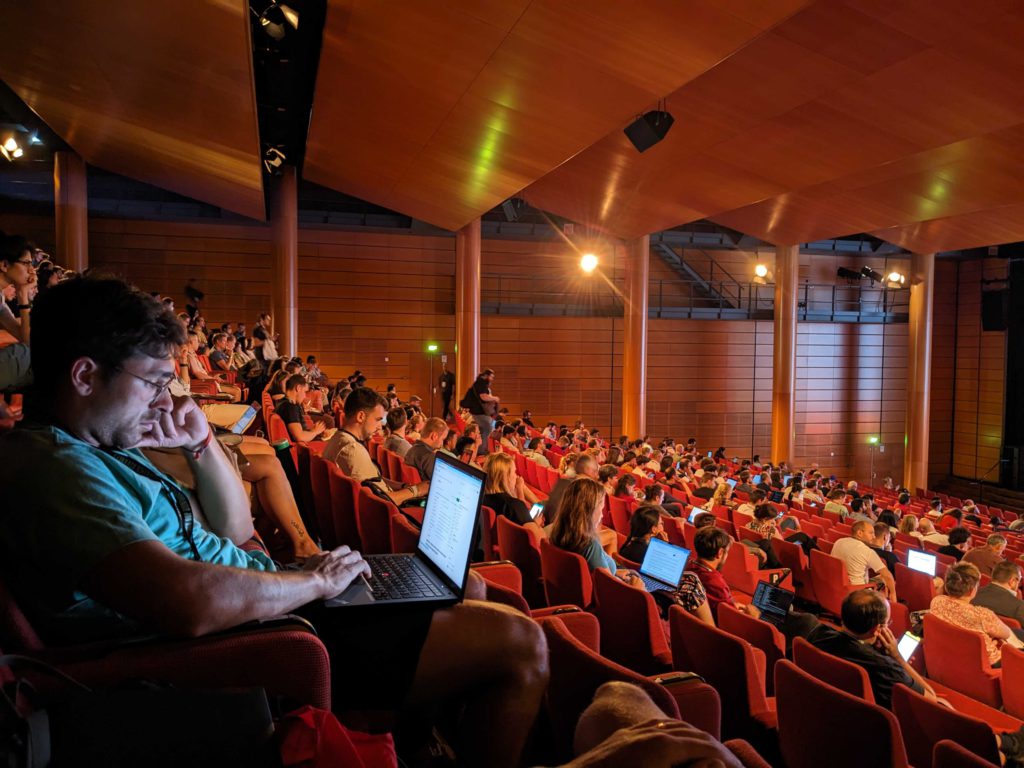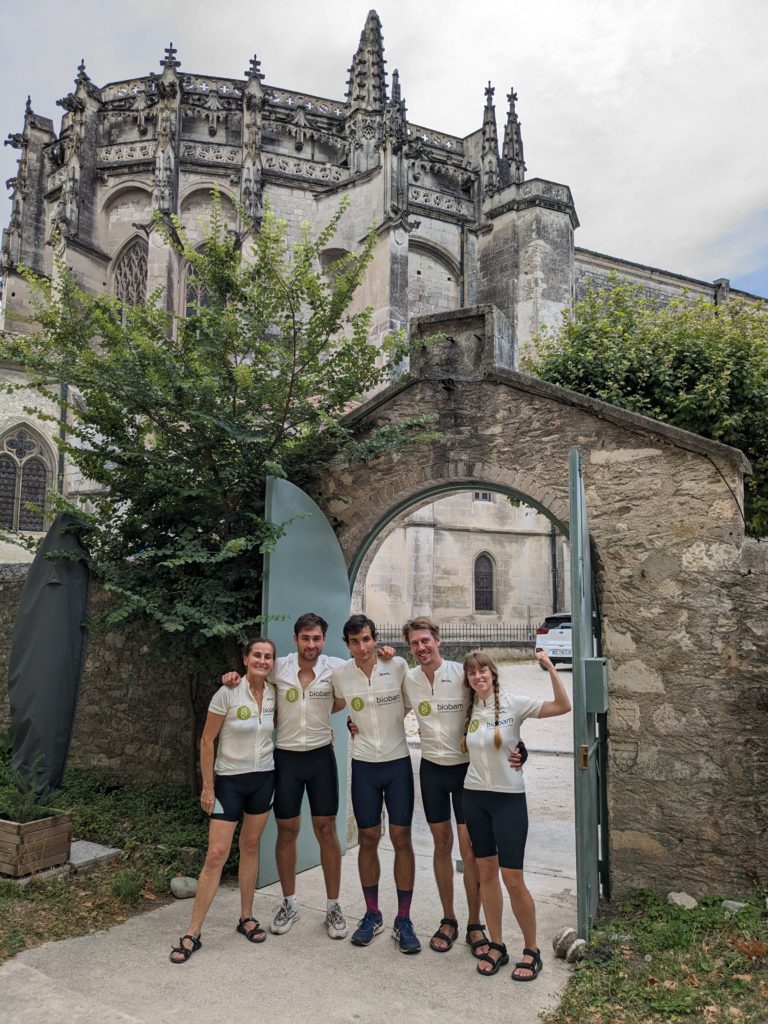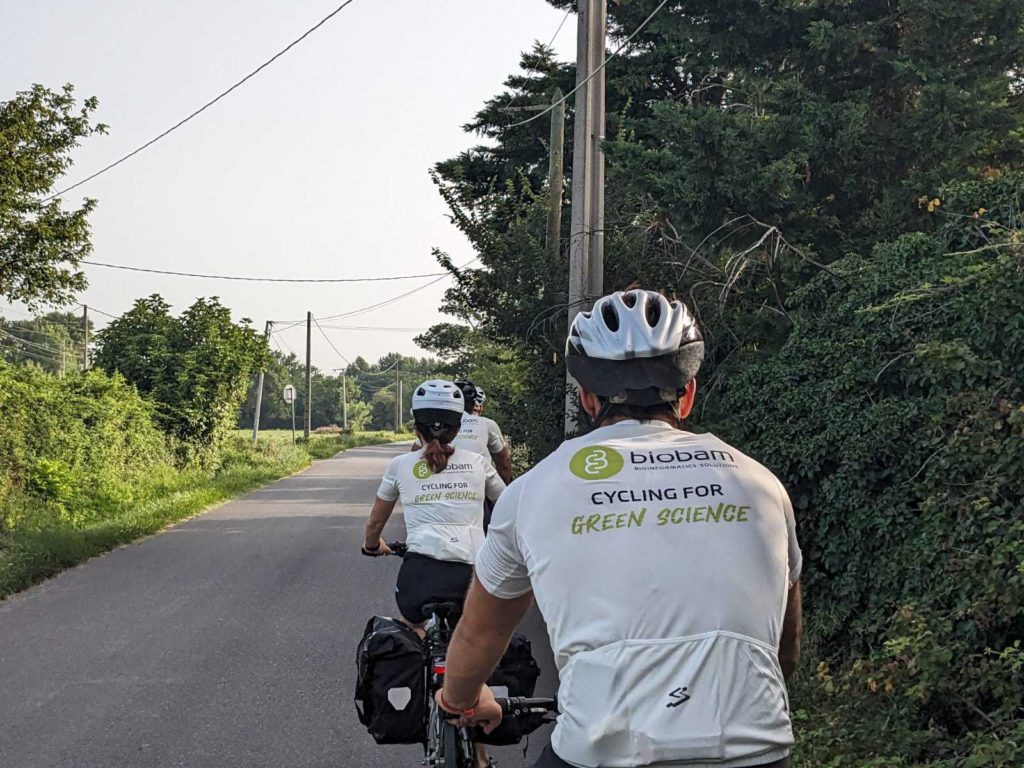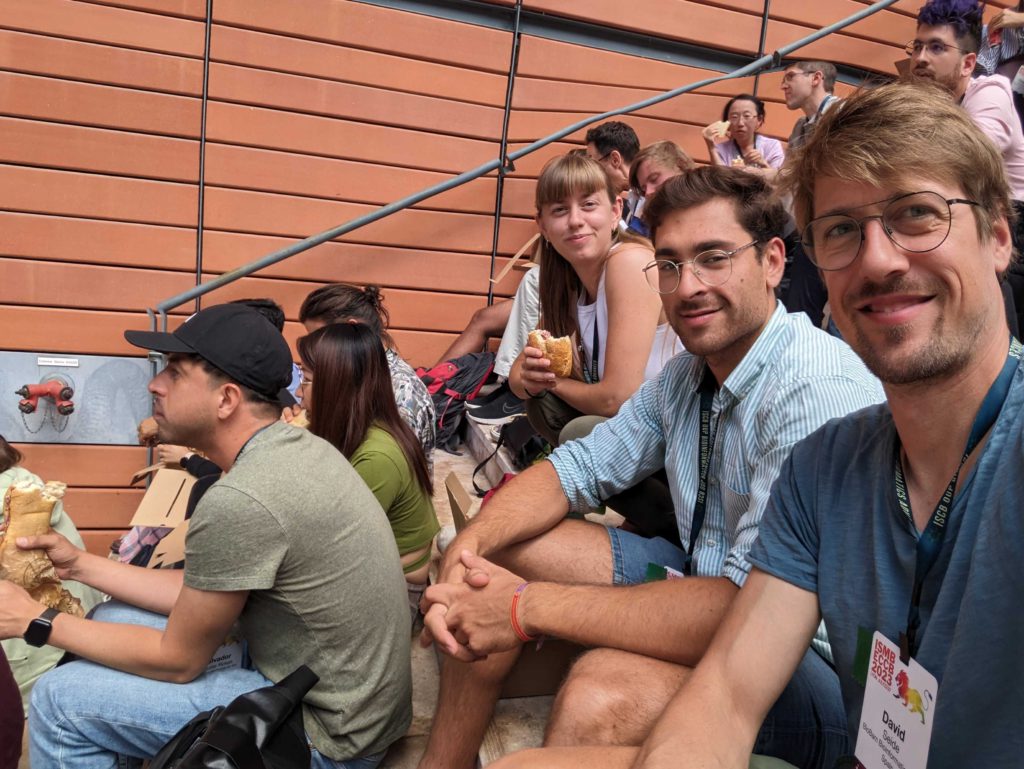 About the Author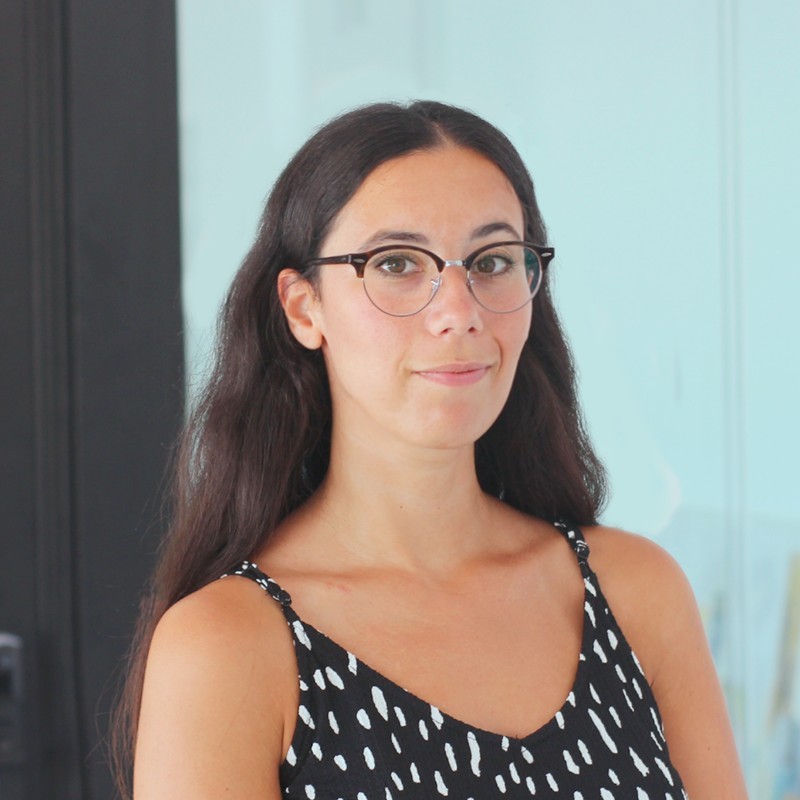 Paula Cubilles
Paula is a versatile professional with a background in visual arts, design, and branding. With her expertise in communication and marketing, Paula brings a creative and strategic approach to BioBam's brand.