OmicsBox Supported Project
Researchers:
Shruti Kashyap
Investigators: Dr. Neena Capalash and Dr. Prince Sharma
Background and Project Overview:
A.baumannii, a nosocomial pathogen, ranks first in the WHO's list of antibiotic-resistant priority pathogen. The problem of increasing frequency of multi-drug resistance in A. baumannii has been further compounded by tolerance to high concentration of antibiotics due to persister cells. Persister cells are phenotypic variants of normal cells that are formed in response to various stresses. Since not much is known about the molecular mechanism of persistence in A. baumannii, part of my research work is focused on transcriptome analysis to identify novel genes responsible for transforming normal cells to the persister phenotype under different conditions.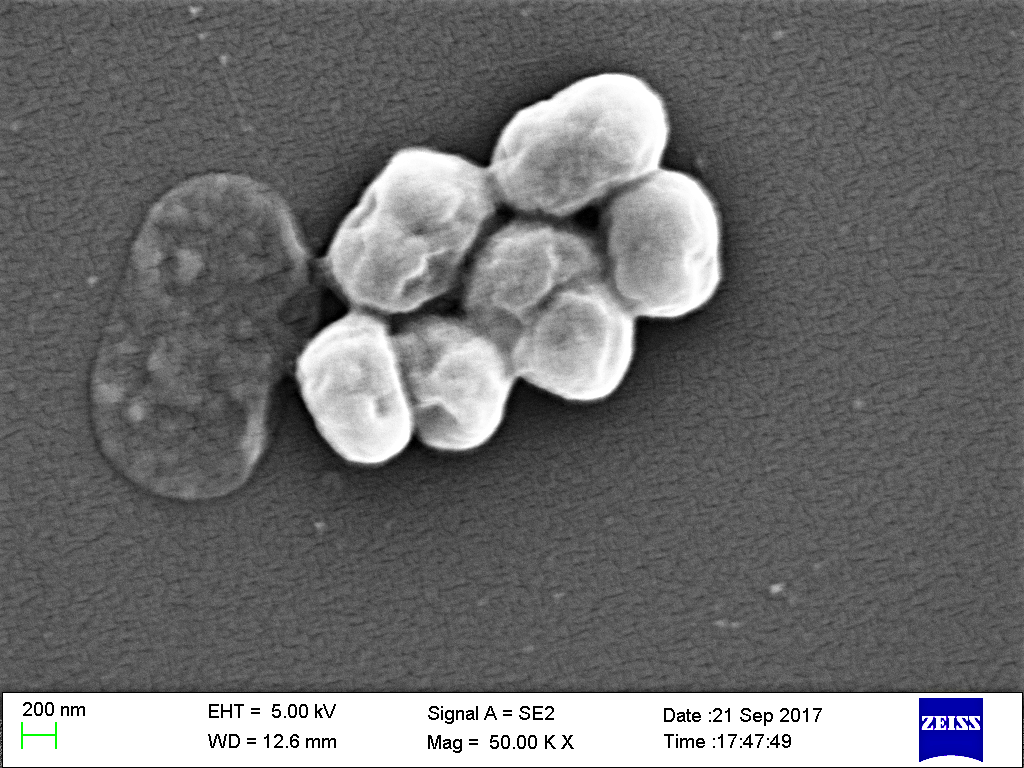 OmicsBox Contribution – Transcriptome Analysis:
OmicsBox Functional Analysis Module will be used for functional annotation of differentially expressed genes. Also, different graphical functions will be used to evaluate the annotation process and to help with biological interpretation of the results.
Future Perspectives:
A whole-transcriptome analysis of persister cells under different conditions in comparison to normal cells might provide an insight into gene level alterations which subsequently might help in development of novel therapeutic strategies for effective control of chronic infections due to persistence in future.
Panjab University, Chandigarh (India)
The department of biotechnology at Panjab University, Chandigarh was first established in 1989 and was upgraded to full-fledged Department in 1994. The Department was first to start B.Sc. (Hons. School) course in Biotechnology in North India. The major areas of research work in the department are cancer epidemiology, cancer epigenetics, microbial and plant biotechnology. The vision of the department is to train human resource in the field of biotechnology and carry out research for the welfare of the society with the focus on environmental and health issues.