OmicsBox has now a new metagenomics module for all-in-one microbiome analysis.
For the next 3 month, you can add this module using the following code: FREEMETAGEN
Use this code during your order/quote request and get the metagenomics module for FREE. This limited offer will be valid for the next 3 months until the 15th of September.
Features: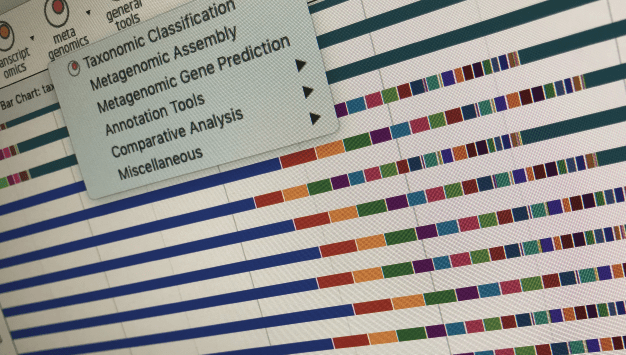 16S and WGS Microbiome Studies
Fast Taxonomic Classification and Visualization
Accurate Assembly and Gene Prediction
Large-Scale Functional Annotations and Comparisons
Highlights: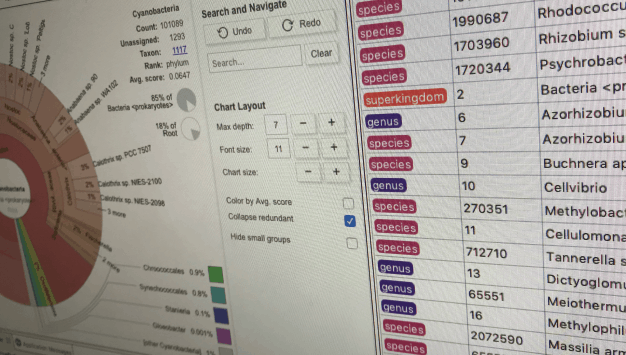 Design and Run Flexible Workflows
Rich Filtering and Visualization
No Computational Resources Required
Fast and Easy
For more information please visit the Metagenomics Module page. Free OmicsBox trials can be obtained from here.