The vibrant city of Boston recently hosted the highly anticipated BIO-IT World Conference. The BIO-IT is a premier gathering of industry professionals and innovators at the forefront of bioinformatics and computational biology.
At our booth (we were #1 nevertheless!) we showcased OmicsBox, our user-friendly bioinformatics solution that simplifies data analysis and interpretation. Through live demonstrations, we showed how OmicsBox seamlessly integrates popular analysis tools, enabling researchers to gain valuable insights from their high-throughput sequencing data.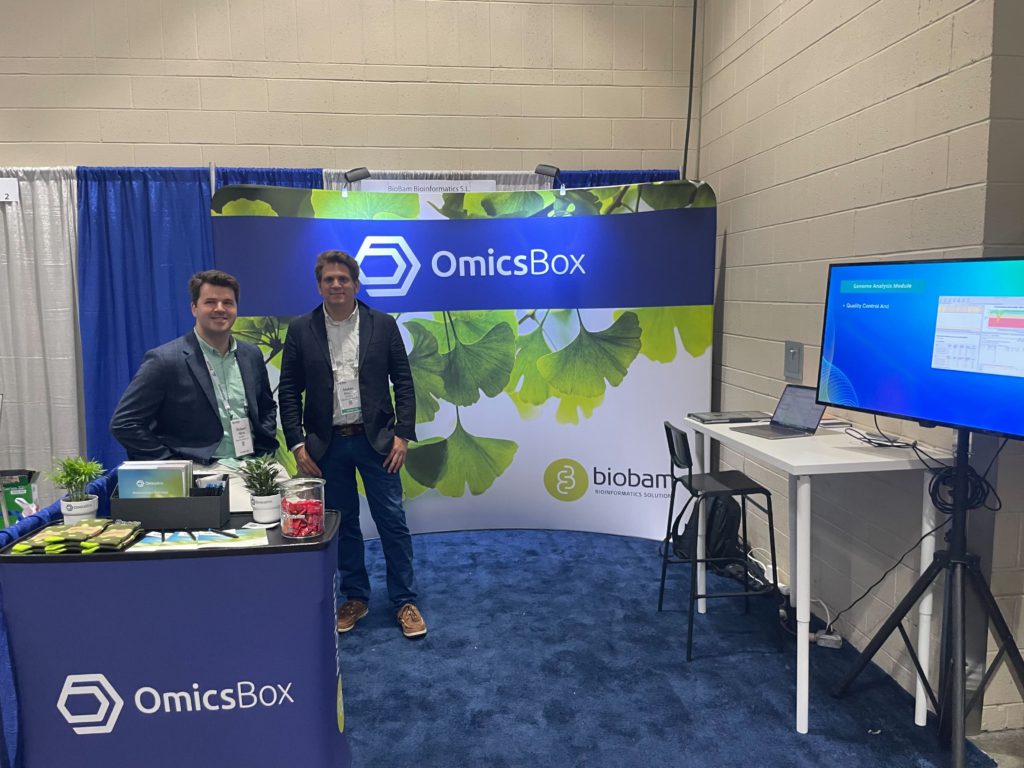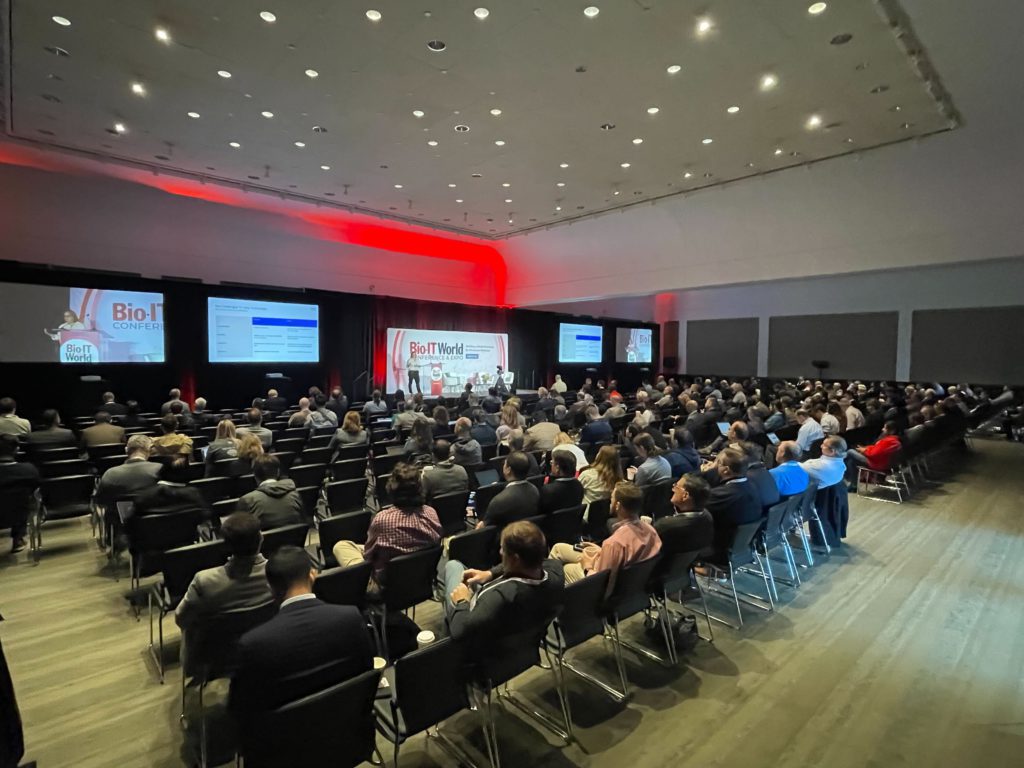 Beyond the technology, our focus was on connecting with the scientific community, and leading experts in life sciences and technology experts in the fields of biomedical research around the world. As participants and representatives of the BioBam team, Stefan Götz and Robert Nica engaged in meaningful discussions, answered questions and shared valuable insights with attendees, colleagues, partners, and customers.
We are sincerely grateful to everyone who visited our booth and engaged with us during the event. With a genuine passion for bioinformatics, we remain committed to empowering researchers and driving innovation in a field that continues to inspire us. Thank you for joining us on this incredible journey!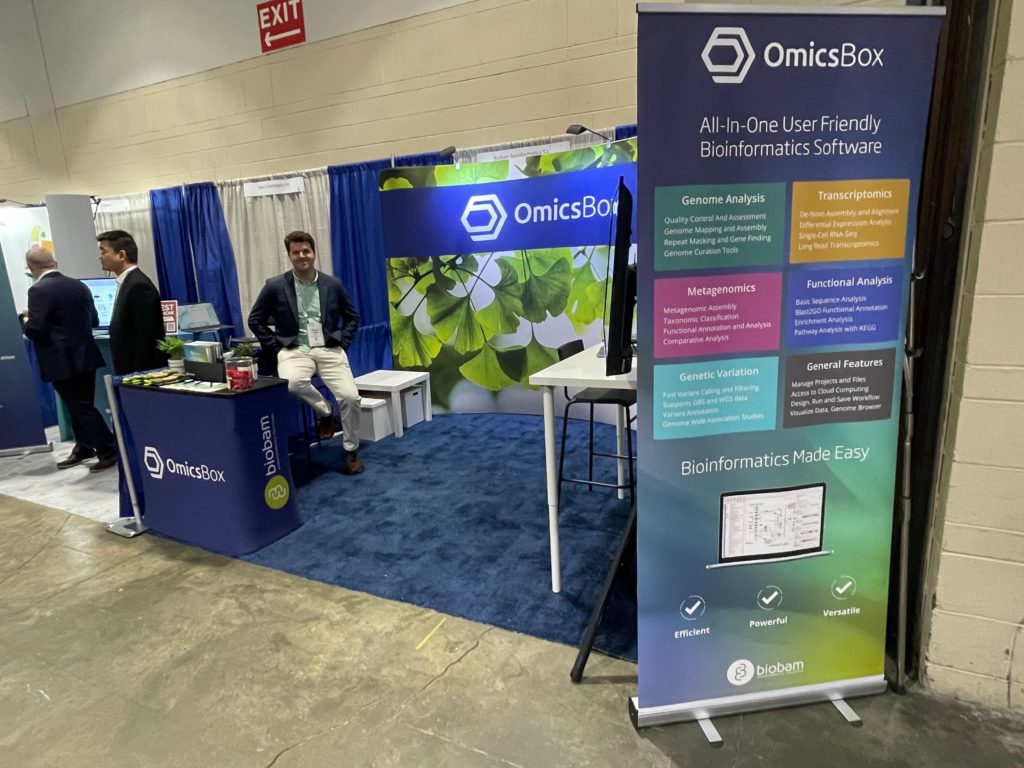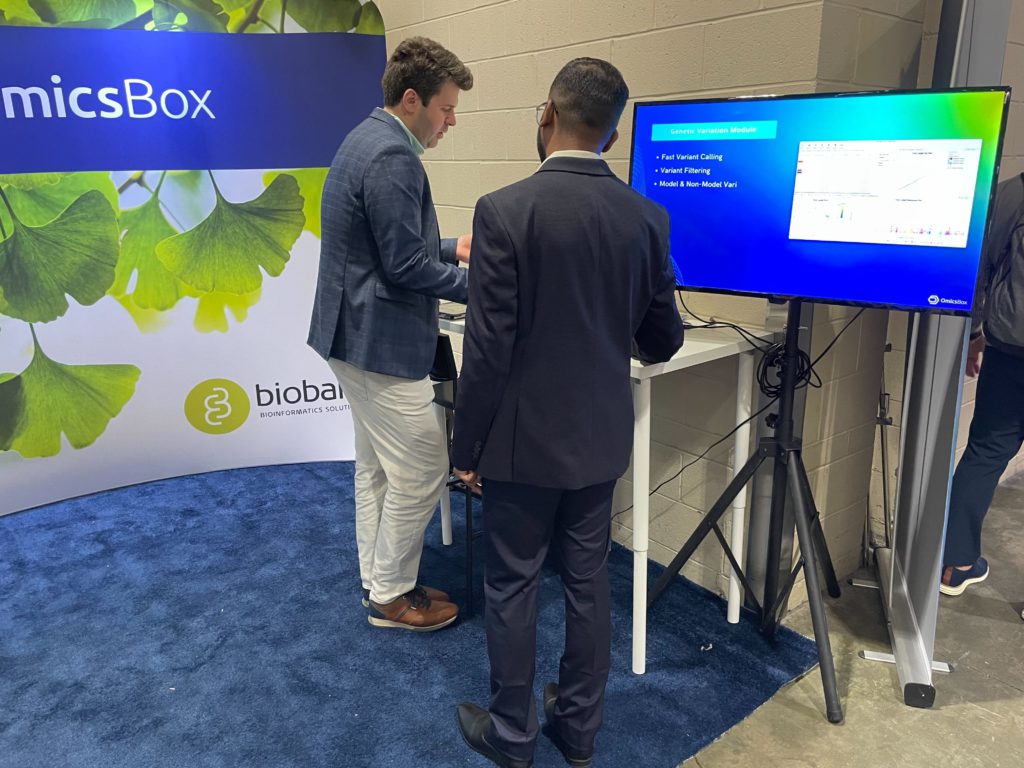 Looking forward to sharing more exciting developments from the BioBam team at the BIO-IT 2024!


About the Author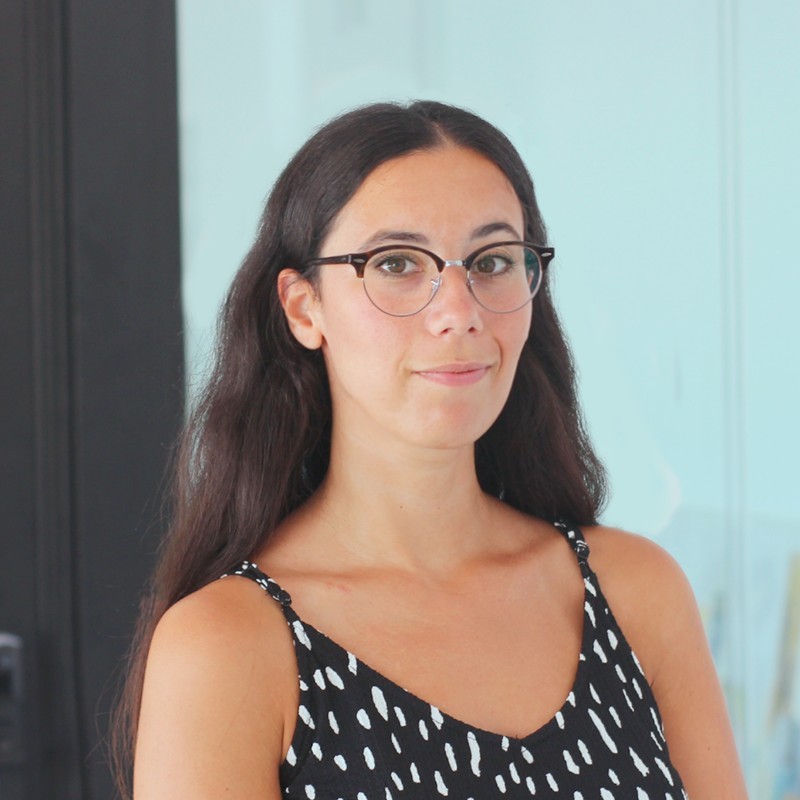 Paula Cubilles Paula is a versatile professional with a background in visual arts, design, and branding. With her expertise in communication and marketing, Paula brings a creative and strategic approach to BioBam's brand.