OmicsBox has now a new metagenomics module for all-in-one microbiome analysis.
For the next 3 month, you can add this module using the following code: FREEMETAGEN
Use this code during your order/quote request and get the metagenomics module for FREE. This limited offer will be valid for the next 3 months until the 15th of September.
Features: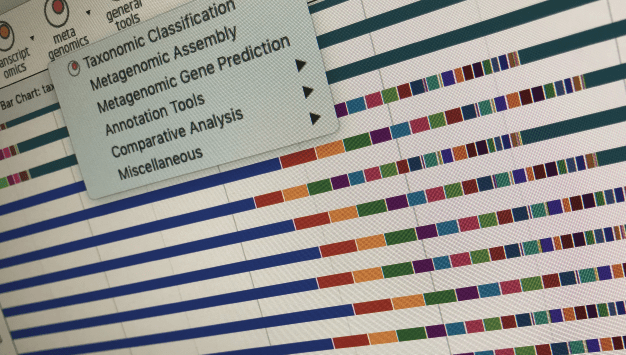 16S and WGS Microbiome Studies
Fast Taxonomic Classification and Visualization
Accurate Assembly and Gene Prediction
Large-Scale Functional Annotations and Comparisons
Highlights: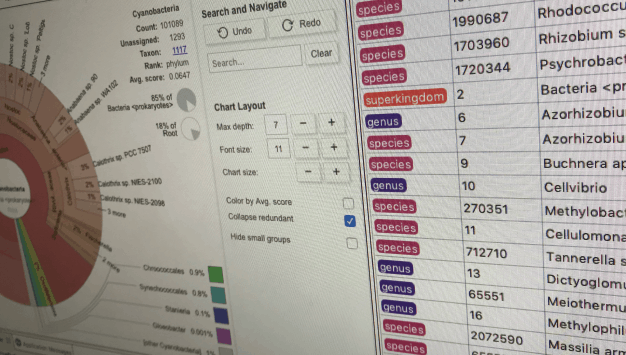 Design and Run Flexible Workflows
Rich Filtering and Visualization
No Computational Resources Required
Fast and Easy