BioBam Supported Project: Changes in maize transcriptome in response to Maize Iranian Mosaic Virus (MIMV) infection.
Researchers:
Mr. Abozar Ghorbani, Ph.D. candidate at Plant Virology Research Center, College of Agriculture, Shiraz University, Shiraz, Iran
Supervisors: Prof. Keramatollah Izadpanah, Plant Virology Research Center, College of Agriculture, Shiraz University, Shiraz, Iran and A/Prof. Ralf Dietzgen, Queensland Alliance for Agriculture and Food Innovation, the University of Queensland, Australia
Background and Project Overview:
Maize Iranian mosaic virus (MIMV, genus Nucleorhabdovirus, family Rhabdoviridae) is an economically important virus in maize in Iran. In addition to maize, it infects wheat, barley, rice and several other gramineous plant species. The virus is transmitted by the planthopper Laodelphax striatellus in a persistent-propagative manner. There is no close serological relationship between MIMV and other rhabdoviruses infecting gramineous plants such as Maize mosaic virus, Barley yellow striate mosaic virus and Cynodon chlorotic streak virus. In recent years, several differential screening techniques have been devised to identify changes in the expression of host genes in response to virus infection. Next-generation deep-sequencing techniques, such as Illumina RNA-seq, have provided new approaches to study plant transcriptomes to allow insights into plant defence responses.
The host response to MIMV infection in maize has not yet been elucidated. This study will provide a substantial contribution to existing sequence resources for maize. Comparative transcriptome analysis between MIMV-infected and control plants can reveal significant differences in gene expression. Although the molecular functions of some genes and their associated pathways remain largely unknown, this study can provide valuable information on the role of the differentially expressed genes in response to MIMV infection. Furthermore, the large number of transcripts that will be obtained in this study offers a strong basis for future genomic research on maize.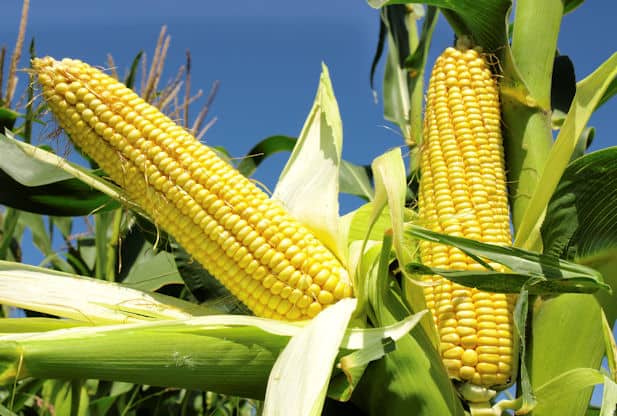 Contribution of OmicsBox:
OmicsBox is a valuable tool for the functional annotation of transcriptome sequences (see Functional Analysis and Transcriptomics Modules). The application supports InterProScan, Enzyme Codes, KEGG pathways, GO direct acyclic graphs (DAGs) and GOSlim. This will allow us the classification of our transcriptomics datasets (up and down-regulated genes) and will provide a better understanding of functional genomic aspects. We are looking forward to use OmicsBox in this project to generate high-quality functional annotations of differentially expressed transcripts of our RNA-seq datasets and to explore functional aspects (e.g. enrichment analysis) via GO graphs and colored pathway maps.
Plant Virology Research Center, Iran
Plant Virology Research Center (PVRC) has provided infrastructure for various types of research on plant viruses and phytoplasmas. It is a ca.2800-square facility including laboratories, greenhouse, classroom and office. Specialized research (basic and applied) on viruses of agricultural plants. Head of the Center Prof. Keramatollah Izadpanah graduated from University of California 1965 at plant virology and he published 441 Journal/conference papers.