Previous OmicsBox Versions
If you need to downgrade to a previous version of OmicsBox please download the corresponding installer from here. Please note that you must uninstall any previous installation first.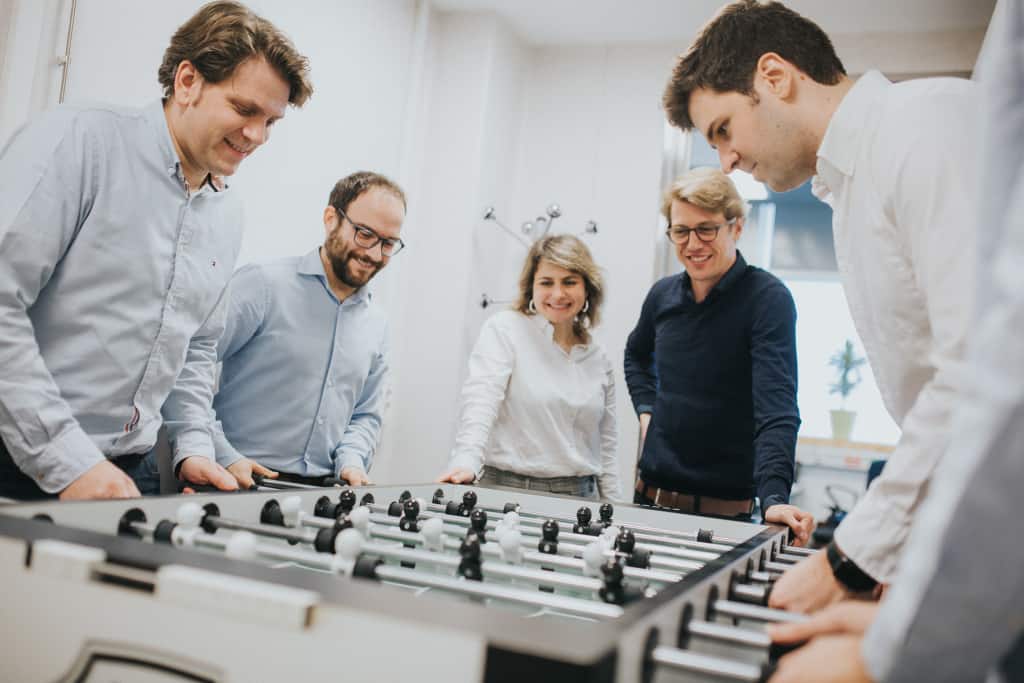 Previous Blast2GO Versions
For previous Blast2GO version please visit: https://www.biobam.com/blast2go-previous-versions/
Get Started with a free TriaL
Get familiar with all new Modules and Features.
OmicsBox works out of the box on any standard PC or laptop with Windows, Linux and Mac.