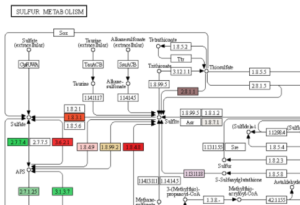 OmicsBox was used to perform the complete transcriptome analysis of Allium sativum. Enrichment analysis revealed important metabolic pathways.
Read More »
Releases, Media, Announcements, etc.
Mini-tutorials for common use-cases and to address frequently asked questions FAQs
Helpful Features, Tips and Tricks
Use Cases, Reviews, Tutorials
Product Tutorial, Quickstarts, New Features, etc.